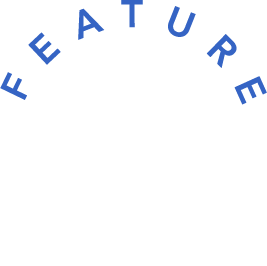 only good things
100% CERTIFIED
ORGANIC COTTON

FOOD-GRADE
POLYMER

100% BREATHABLE
ORGANIC COTTON
Organic & Safe Sleep Re-imagined
Take infant safety to the next level. Our signature line of 100% Breathable and Organic Sleep Surfaces give your baby just what they needs for a perfect night's sleep.
Product Details
100% Certified Organic Cotton
100% Breathable Surfaces
Greenguard Gold Certified
100% organic non-toxic and water resistant surface
Safe hypoallergenic design that is free from harmful chemicals
Zip-Off Cover, Easy machine-washable
Standard Dimensions: 52" x 28" x 6" in
Mini Dimensions: 38" x 24" x 6"
Standard Weight: 3 lbs
Shipping Weight: 5 lbs
Made in the U.S.A.
Designed to fit perfectly on your Organic Dream Crib Mattress.
100% Organic Cotton Surfaces
GreenGuard Gold Certified
Ships via FedEx
3-5 Day Ship Time
Limited Lifetime Warranty
Why Organic Dream?
Organic Dream
v.s.
Other Mattresses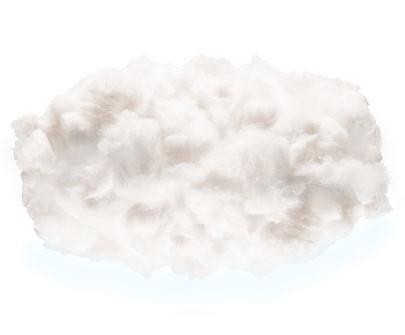 100% Organic Cotton Surfaces
Organic Cotton promotes Pure Breathing for a baby's newborn lungs. It is also The Best for sensitive skin - which all babies have through toddlerhood.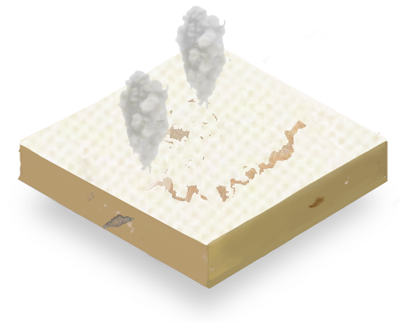 Vinyl & PVC Surfaces Off-Gas
Cheaper materials are common which off-gas and contaminates a baby's clean air breathing. Even eco-materials are marketed as "safe" yet typically contain heavy flame retardant chemicals.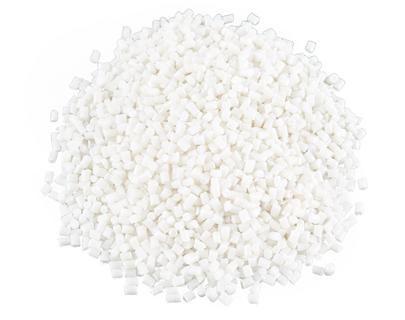 Food-Grade Polymer - Made In The U.S.A.
Made in the U.S.A., our mattress includes A1 ingredients which are responsibly sourced from Canada and Europe. (e.g. Yogurt containers are made from food-grade polymer.)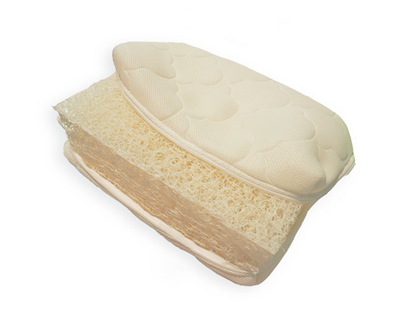 Woven Core Mattresses From China
Known for their breathability, however most consumers are unaware these products come directly from China - a region known for high consumer recalls and safety issues.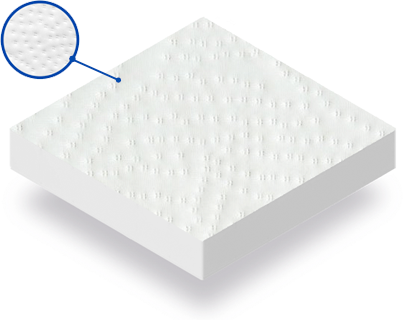 100% Breathable Air Channels
Our 100% Breathable Organic Cotton Surfaces have Open Air Chanenls providing safer air supply to your baby while they are sleeping or face down on their belly.
Non-Breathable Mattresses
Non-breathable offers zero air support when babies flip over onto their belly and put their face down into the mattress. They can even promote suffocation.
Top 5 Crib Mattress Questions
The word on the street.
What Moms & Dads Think of the #1 Organic Crib Mattress
Peace of mind.

100-Night Guarantee Risk-Free
*Free Shipping*
Organic comfort for your baby! Experience the #1 Organic Crib Mattress.
Rest easy with OrganicDream's 100-night risk-free trial and premium Lifetime Warranty. if you don"t love it, we'll pick it up and you'll receive a full refund. peace of mind has arrived.