We believe a baby is safest when they are sleeping on 100% organic cotton (Pure Nature)
We've spent years studying safe infant sleep and rest. The more we learn, the more we're certain: pure elements from nature are best. Organic cotton is the safest for your baby to breathe on and safest for their newborn skin.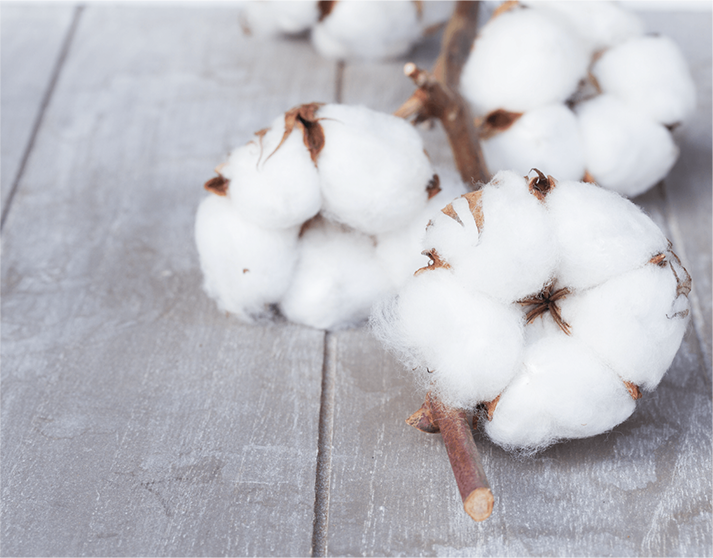 100% Organic Cotton Surface
The surface your baby puts their face on is extremely important. It's where they breathe, sleep, and live. 17 Hours per day is the average time a newborn spends sleeping on their mattress .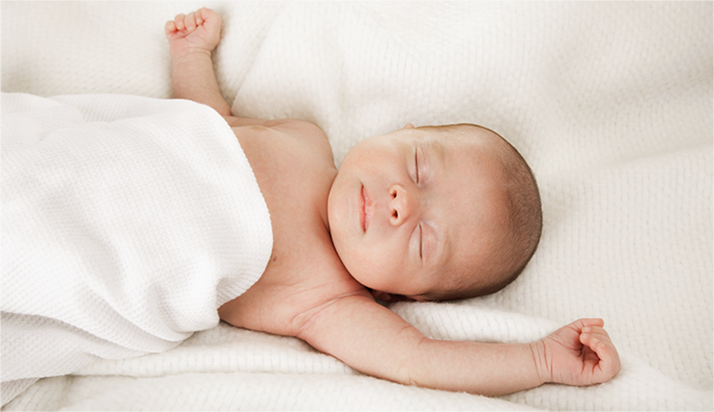 100% Hypoallergenic
Pure cotton is 100% Hypoallergenic and safe for your baby's newborn skin. This is the only way to reduce the liklihood of allergic reactions, rashes, etc. Nothing is cleaner than pure cotton.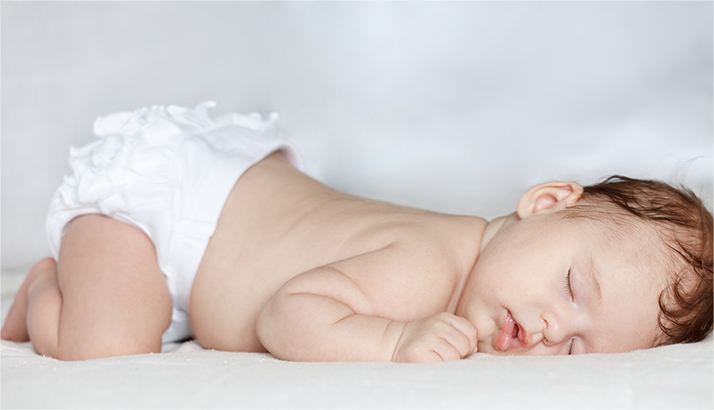 100% Breathable
Our mattress is 100% Breathable which allows your baby to breathe through the mattress - giving parents peace of mind. Air easily flows through the entire mattress keeping your baby comfortable while they sleep.