Caring for the future, our children
As parents of little one's ourselves, we know how parents think and feel, daily. Safety is paramount, which is why we've channeled our Organic sleep expertise into creating a premier level of safety, sleep, and comfort for your baby. Ultimately the quality of your baby's sleep determines how much sleep you get as parent - which is why we've created the best for you and your baby.
OrganicDream Team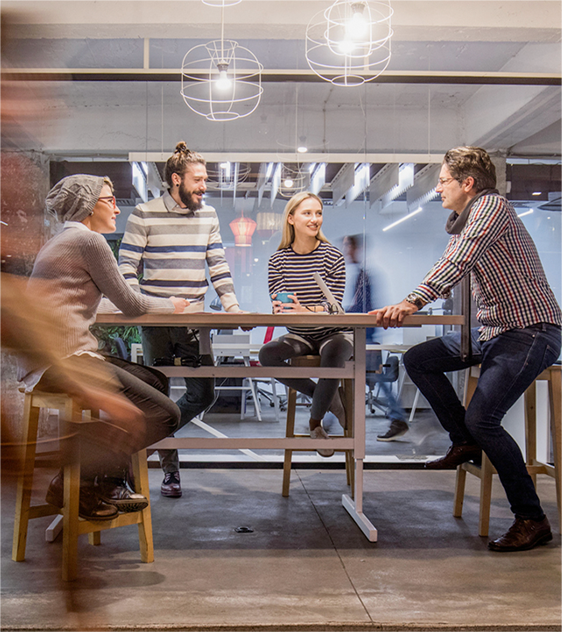 A Labor of Love
OrganicDream's Team consists of sleep and juvenile products experts with a combined experience of over 40 years. Our Head Designer is a parent with young children who has a passion for creating sleep solutions that seamlessly balance the best health for infants, allowing parents to rest easy with peace of mind.
Our Organic Focus is all about creating a safer environment for our children, free from chemicals and heavy industry processing. We believe this is worth the time.
We understand how precious health is for infants simply to have quality of life. In turn, we have engineered all of our products to help promote the best health and safety of infants.
Creating a brighter future is all about creating the best health for our future generations. Small choices lead to big changes. All of our products embody this philosophy.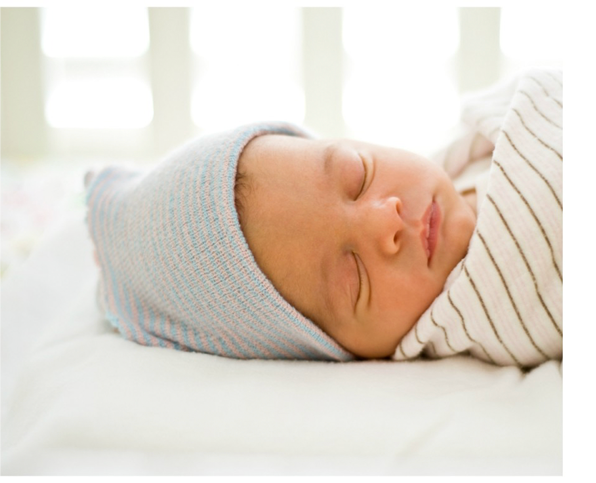 Proudly Made In U.S.A.
OrganicDream focuses on excellence in product design and quality. All of our products are therefore Made in the USA to ensure every mattress is made with quality, attention to detail, and safety that can only be achieved by being produced right here at home.
We believe every child deserves the best quality and the best health. We applaud you for seeking a safer mattress.
Features & Certifications
We have the top safety certifications and industry-leading safe sleep innovations.
THE MOST TRUSTED INDEPENDENT CERTIFICATIONS

100-Night Guarantee Risk-Free
*Free Shipping*
Organic comfort for your baby! Experience the #1 Organic Crib Mattress.
Rest easy with OrganicDream's 100-night risk-free trial and premium Lifetime Warranty. if you don"t love it, we'll pick it up and you'll receive a full refund. peace of mind has arrived.