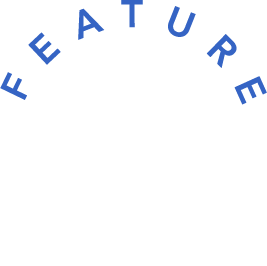 only good things
100% CERTIFIED
ORGANIC COTTON

FOOD-GRADE
POLYMER

100% BREATHABLE
ORGANIC COTTON
Organic & Safe Sleep Re-imagined
Take infant safety to the next level. Our signature line of 100% Breathable and Organic Sleep Surfaces give your baby just what they needs for a perfect night's sleep.

Supreme® Organic Cotton
Supreme® Organic Cotton
100% Breathable, Certified Organic Cotton surfaces feature a super-soft stretch knit that delivers comfort while maximizing the Breathability properties of the Organic Dream™ mattress. The breathable design also promotes airflow so your little one sleeps perfectly cool.
Firm Support Infant Side
Firm Support Infant Side
Firm and responsive comfort for safe infant sleep. Organic Dream follows CPSC and pediatrician guidelines for safety.

100% Natural Cellulose
100% Natural Cellulose Cover
Our 100% Natural Cellulose provides excellent clean support and acts as a natural fire cover. It is one of the cleanest materials that has zero off-gassing while creating excellent comfort layers for sound sleep.

100% Washable DreamCore®
DreamCore® 100% Washable Core
Our 100% Washable DreamCore® offers 10X more support breathability compared to standard mattresses. This 2-Stage Dual-Firmness system is a DreamCore® design that promotes excellent posture development and support keeping your little one sleeping comfortably.

Responsive Toddler Support Side
Responsive Toddler Support Side
Organic Dream's innovative Responsive Toddler Support Side gives your toddler extra comort and support for the best sleep imaginable. This side is gentle on their back, elbows, and knees as they transition into toddlerhood.
Product Details
100% Washable DreamCore®
100% Breathable Surfaces
100% Organic Cotton SUPREME® Cover
2-Stage Firm Infant Side, Softer Toddler Side
6" Thick Mattress for Maximum Support
Firm Support infant side for safe sleep
GREENGUARD Gold Certified
Designed with firnmess for safe infant support
100% organic non-toxic and water resistant surface
Safe hypoallergenic design that is free from harmful chemicals
6" thick mattress for resilience
Easy machine-washable removable cover
Standard Dimensions: 52" x 28" x 6" in
Standard Weight: 17 lbs
Shipping Weight: 20 lbs
The Mini is 38" x 24" x 5"
Standard Weight: 6.4 lbs
Shipping Weight: 8.1 lbs
Made in the U.S.A.
SKU: OD-50
100% Organic Cotton Surfaces
GreenGuard Gold Certified
DreamCore® Polymer Woven Core
Ships via FedEx
3-5 Day Ship Time
Limited Lifetime Warranty
Why Organic Dream?
Organic Dream
v.s.
Other Mattresses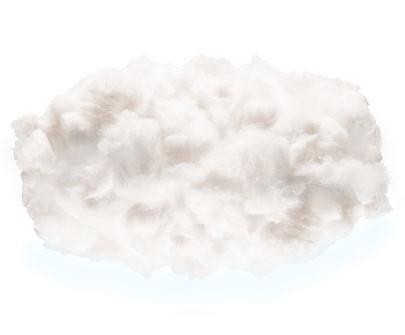 100% Organic Cotton Surfaces
Organic Cotton promotes Pure Breathing for a baby's newborn lungs. It is also The Best for sensitive skin - which all babies have through toddlerhood.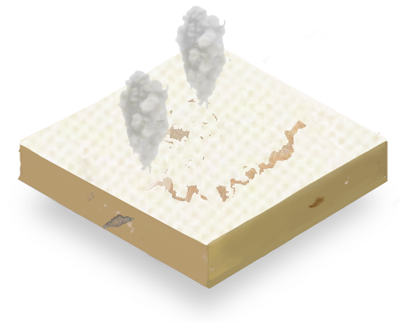 Vinyl & PVC Surfaces Off-Gas
Cheaper materials are common which off-gas and contaminates a baby's clean air breathing. Even eco-materials are marketed as "safe" yet typically contain heavy flame retardant chemicals.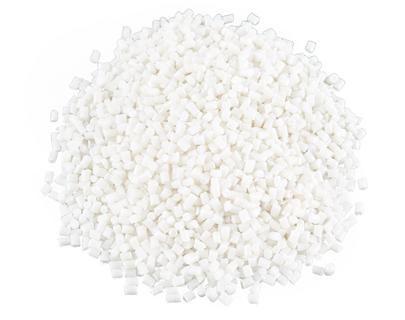 Food-Grade Polymer - Made In The U.S.A.
Made in the U.S.A., our mattress includes A1 ingredients which are responsibly sourced from Canada and Europe. (e.g. Yogurt containers are made from food-grade polymer.)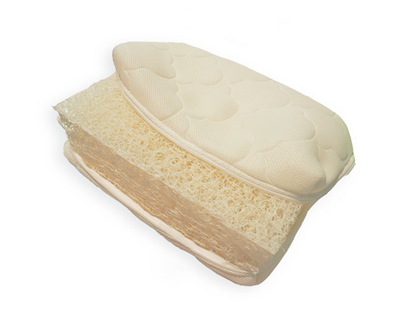 Woven Core Mattresses From China
Known for their breathability, however most consumers are unaware these products come directly from China - a region known for high consumer recalls and safety issues.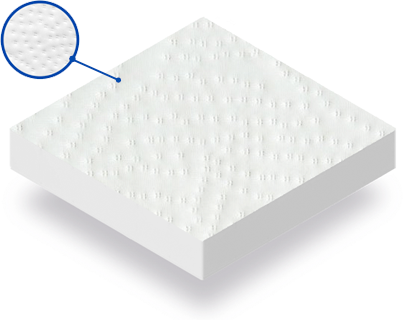 100% Breathable Air Channels
Our 100% Breathable Organic Cotton Surfaces have Open Air Chanenls providing safer air supply to your baby while they are sleeping or face down on their belly.
Non-Breathable Mattresses
Non-breathable offers zero air support when babies flip over onto their belly and put their face down into the mattress. They can even promote suffocation.
Top 5 Crib Mattress Questions
The word on the street.
What Moms & Dads Think of the #1 Organic Crib Mattress
Peace of mind.

100-Night Guarantee Risk-Free
*Free Shipping*
Organic comfort for your baby! Experience the #1 Organic Crib Mattress.
Rest easy with OrganicDream's 100-night risk-free trial and premium Lifetime Warranty. if you don"t love it, we'll pick it up and you'll receive a full refund. peace of mind has arrived.